OWSD General Secretariat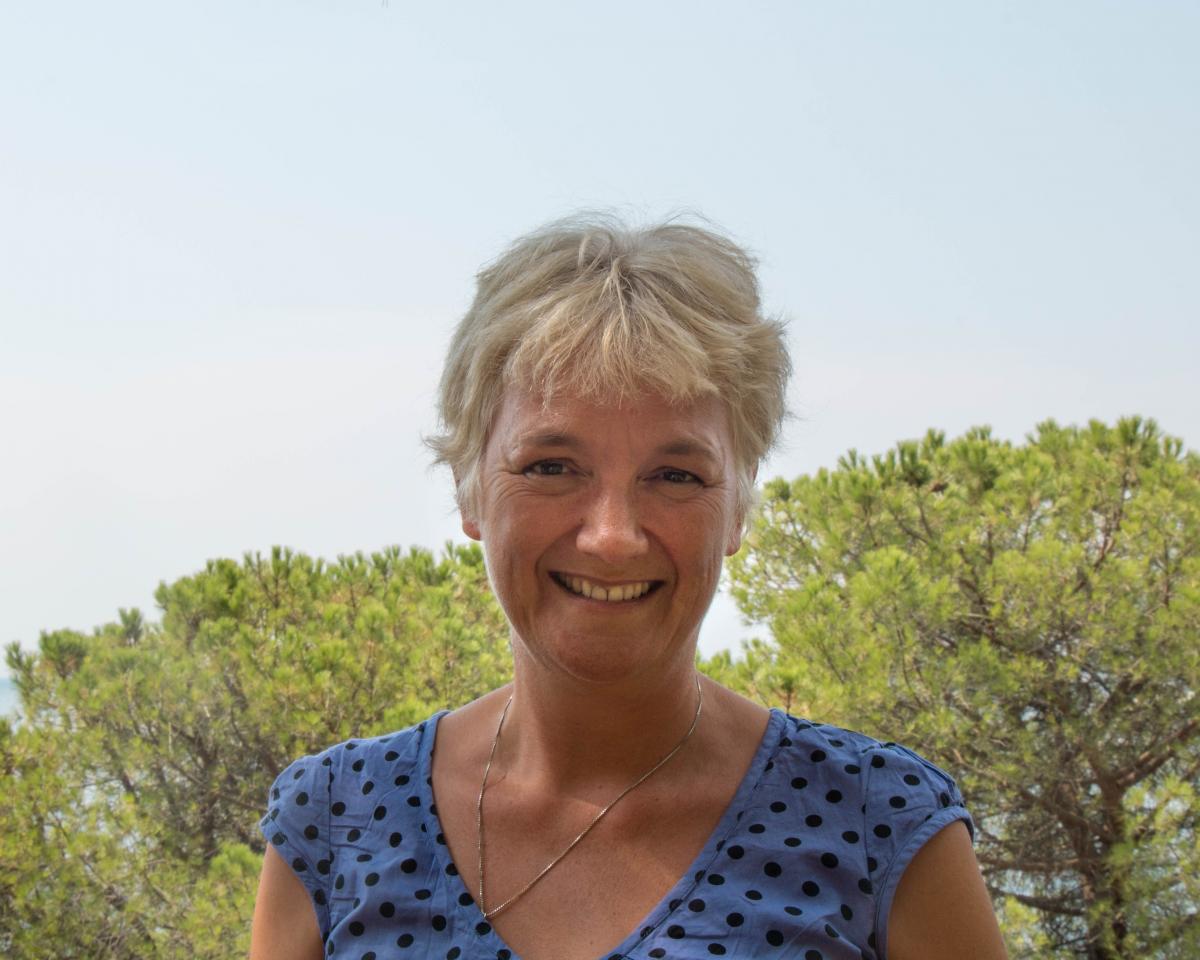 Tonya Blowers is the OWSD Programme Coordinator, and is responsible for the overall management of the fellowships, awards and networking programmes as well as working with the OWSD executive board to develop strategic plans, fundraise and provide reports for OWSD members, donors and partners. Tonya has a PhD in Women and Gender from the University of Warwick, UK (one of only 30 students to receive a full scholarship from the university). She has a Masters in World Literatures in English from Marlboro College in the USA and a BSocSc in Sociology and Social Administration from Warwick. She has over twenty years experience as a teacher and writer, including as Lecturer in English Literature at Oxford Brookes University and at Royal Holloway College, UK, before running her own creative writing business in London. In Trieste since 2009, Tonya has developed science communication courses for PhD students in neuroscience, biology, physics and mathematics. Before joining OWSD in 2013, Tonya was staff writer at TWAS, editing the newsletter and website and contributing many articles on science in developing countries.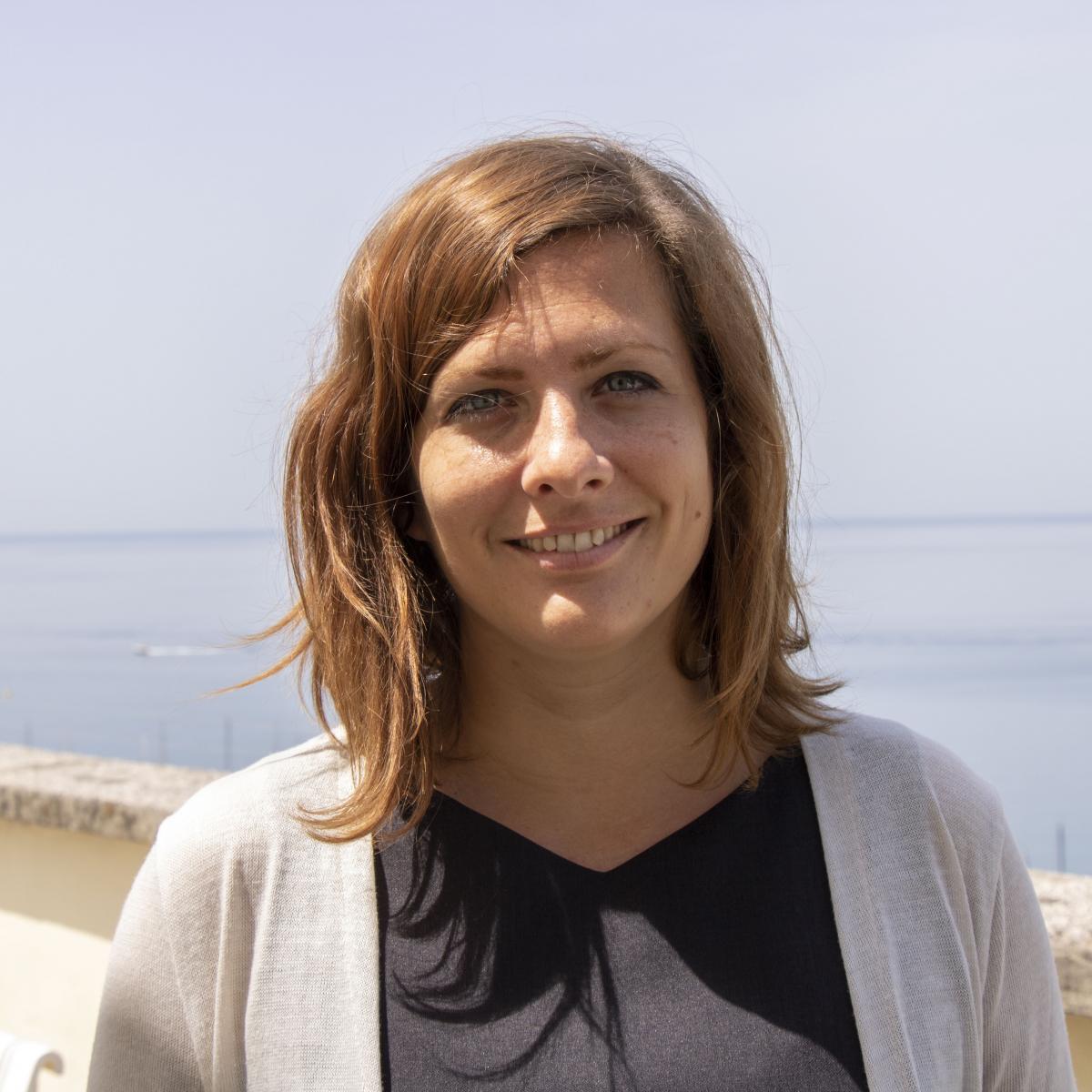 Sena Galazzi is Associate Programme Manager at UNESCO-OWSD, having previously worked at UNESCO-TWAS on various capacity-building and science policy programmes. Her background is in International Development, Politics, and Human Rights Law. Her thematic specializations and key interests are in migration, education, and the decolonisation of development spaces. Before joining UNESCO in 2019, Sena was based in South East Asia, most recently in Myanmar, where she designed and oversaw the implementation of migration and development programming in the country's northern Chin State. There she also co-founded a social enterprise focused on academic capacity building and access to higher education. Sena had previously also worked in a variety of research, advocacy, and project management roles across the UK, Myanmar, Thailand, and Malaysia, in organizations as diverse as Amnesty International and local grassroots human rights institutes on SEAsian borderlands.
OWSD Membership and External Relations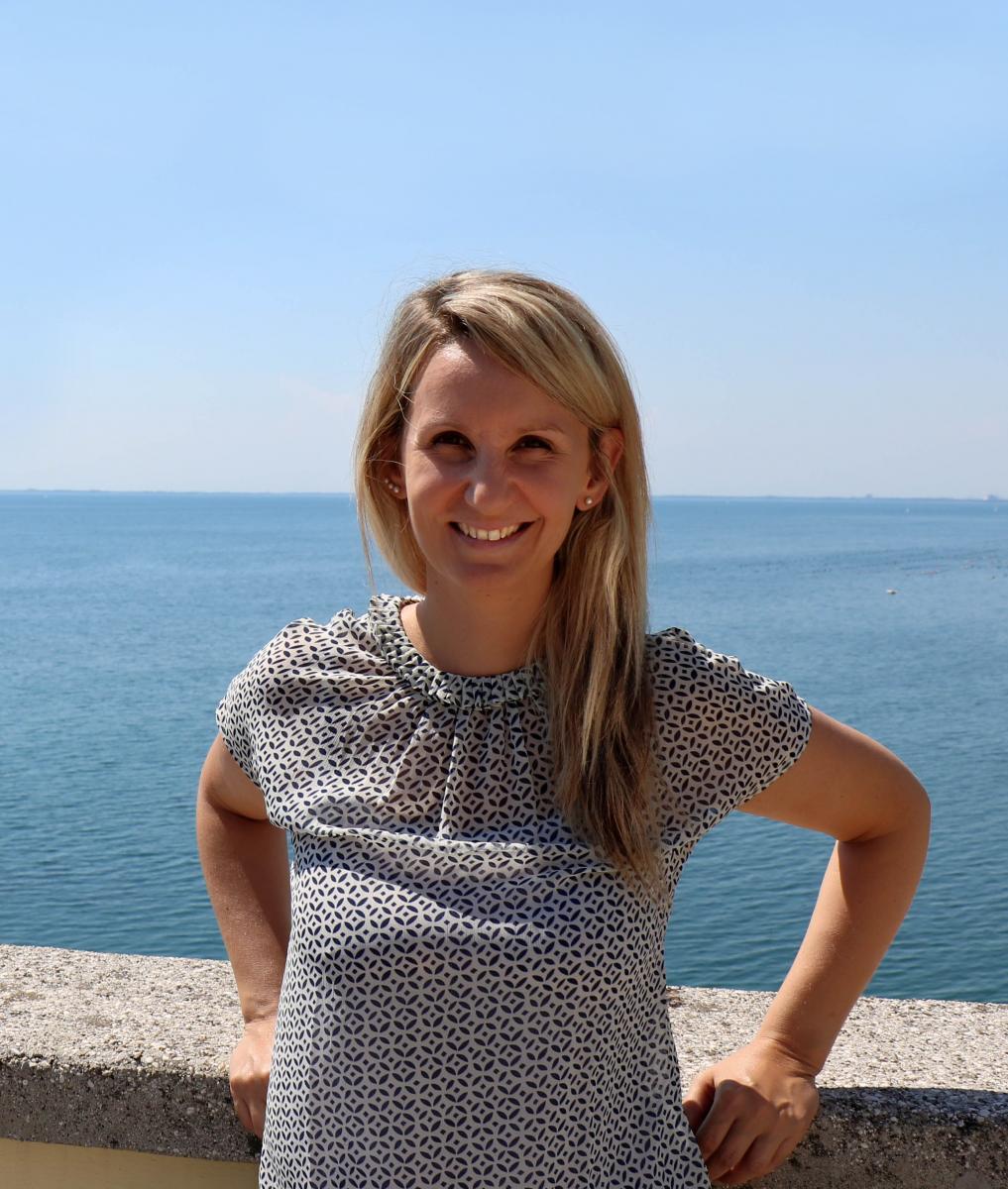 Lucia Fanicchi is responsible for the general OWSD Secretariat (meetings, conferences, workshops, awards etc.), the OWSD membership network and National Chapters. Before joining OWSD in 2016 she worked in Venice at the European Inter-University Centre for Human Rights and Democratisation (now Global Campus of Human Rights), where she managed the Secretariat of the Master's Degree in Human Rights and Democratisation (E.MA) as well as the EU-UN Fellowship Programme and the E.MA Internship Programme. Previously, she held an internship at the Italian Institute of Culture at the Italian Embassy in Pretoria, South Africa, and worked with the International Summer Academy for Creative Arts and Media in Venice. Lucia holds a B.A. in Modern Languages and History from Ca' Foscari University in Venice, an M.A. in Languages and Literature (English and German) from the University of Trento, Italy, and a Magister Artium in Germanistik und Anglistik from the Technische Universität Dresden, Germany. In 2011 Lucia also attended the Venice School of Human Rights: Development Cluster.
Alexandra Cussianovich is responsible for OWSD Membership and the OWSD-Elsevier Foundation Awards, as well as for Latin America outreach activities. Before joining OWSD in May 2019, Alexandra worked at the United Nations Office for Project Services (UNOPS), in Lima, Peru, supervising a Monitoring & Evaluation team. She was also a Teaching Assistant in the Social Sciences Faculty at the Pontificia Universidad Católica del Perú. Previously, she has worked as Educational Research Specialist at the Peruvian Ministry of Education, as a Research Assistant at GRADE, a Peruvian Think Tank, and as a consultant at Amec Foster Wheeler, a socio-environmental consultancy company. She has also carried out various independent consultancies in the education sector and served in administrative positions early in her career. Alexandra holds a bachelor's degree in anthropology and a post-graduate diploma in Childhood and Adolescence Policy and Programming.
OWSD Fellowships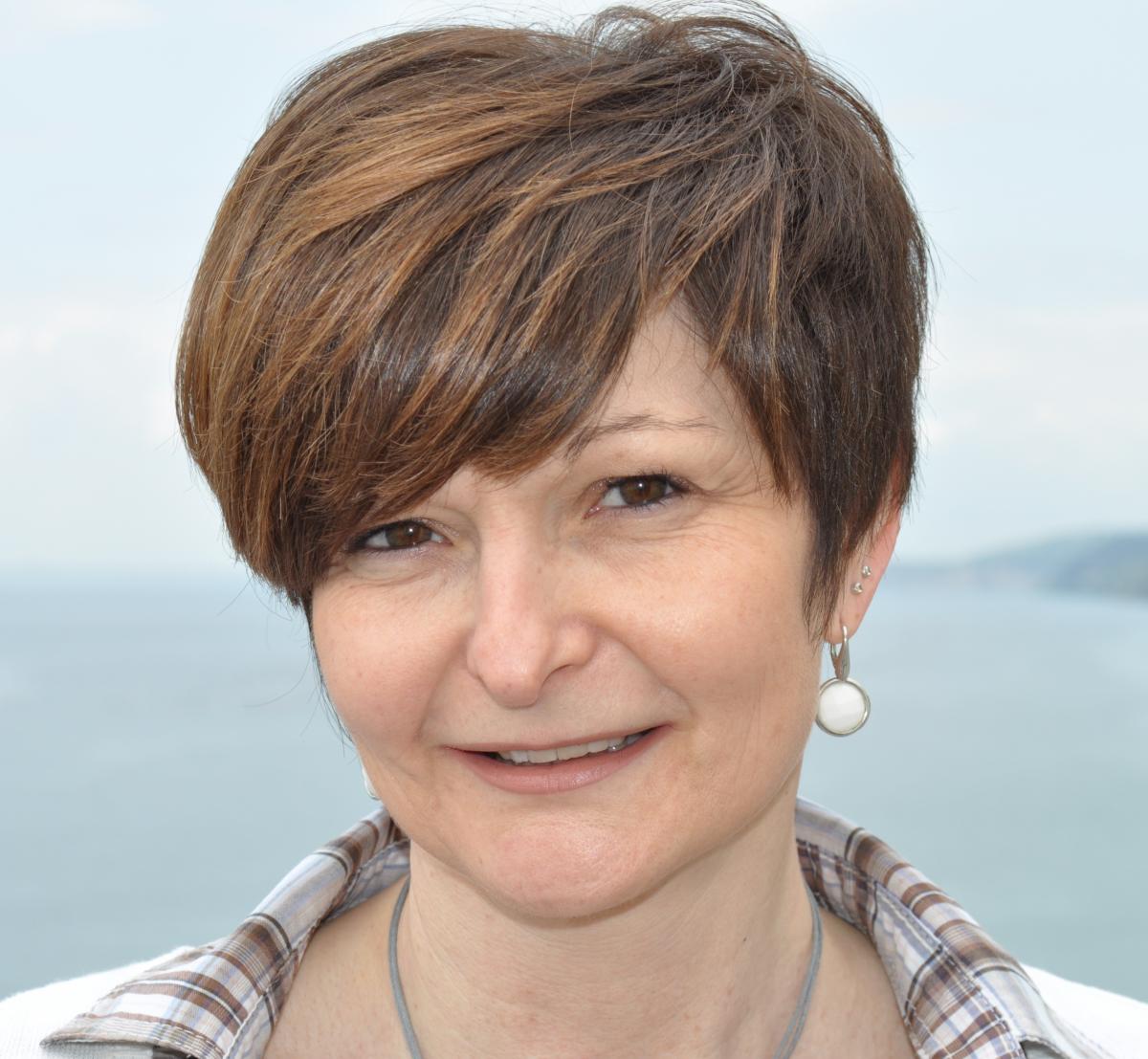 Tanja Bole is responsible for administering the PhD Fellowship programme; she also helps with other OWSD activities as required. Tanja has been with OWSD since 2014 and has a degree in Economics of Tourism. From 1992 to 1999 she worked in the international air transport sector as well as tourism. In 1999 she joined the International Centre for Science and High Technology (ICS-UNIDO) in Trieste, where her duties included administration related to international fellowships and conference organization. Thirteen years of experience in the field have prepared her very well for her work on fellowships for OWSD.
Erika Hrvatic joined OWSD in February 2018 as part of the fellowships team. She works mainly on the Early Career Fellowship programme as well as on the PhD Fellowship programme, and helps with other OWSD activities as needed. Before joining OWSD, Erika was at the International Training Centre of the ILO (ITC-ILO), based in Turin, as an external collaborator and training assistant in the International Labour Standards, Rights at Work and Gender Equality Programme. Previously, she worked for a legal charity based in London, providing legal advice for migrants on immigration, human rights issues and entitlement to welfare benefits. She also held a traineeship position at the North-South Centre of the Council of Europe, based in Lisbon, working on strengthening gender equality and women's political participation in the South and East Mediterranean Countries, and at the Council of the European Union, based in Brussels, working on asylum and migration-related issues. Erika holds a B.A. in Law and a M.A. in European, International and Comparative Legal Studies from the University of Trieste, Italy.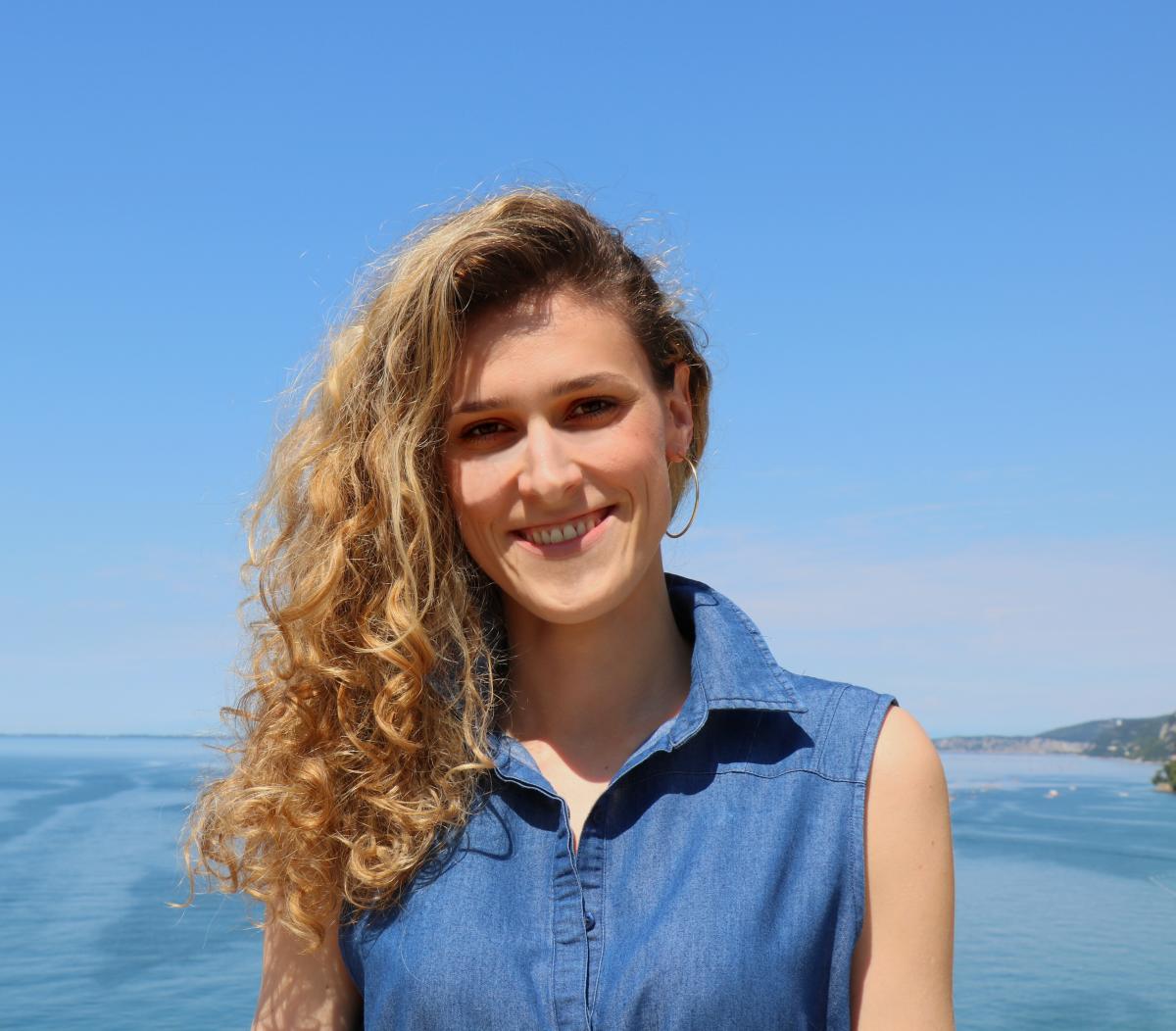 Marina Juricev works on the Early Career Fellowship programme as well as on General Assemblies' organization and helps with other OWSD activities as needed. Marina holds a B.A. in Translation and Interpretation and a M.A. in Intercultural Cooperation for Development, both from the University of Trieste, Italy. Before joining OWSD in December 2015, Marina worked at the Central European Initiative (CEI) in Trieste on EU-funded projects, including communications, financial reporting and conference organization. Prior to that she has undertaken several internships, including at ICS-UNIDO in Trieste, at the World Intellectual Property Organization (WIPO) in Geneva and at the Central European Initiative in Trieste.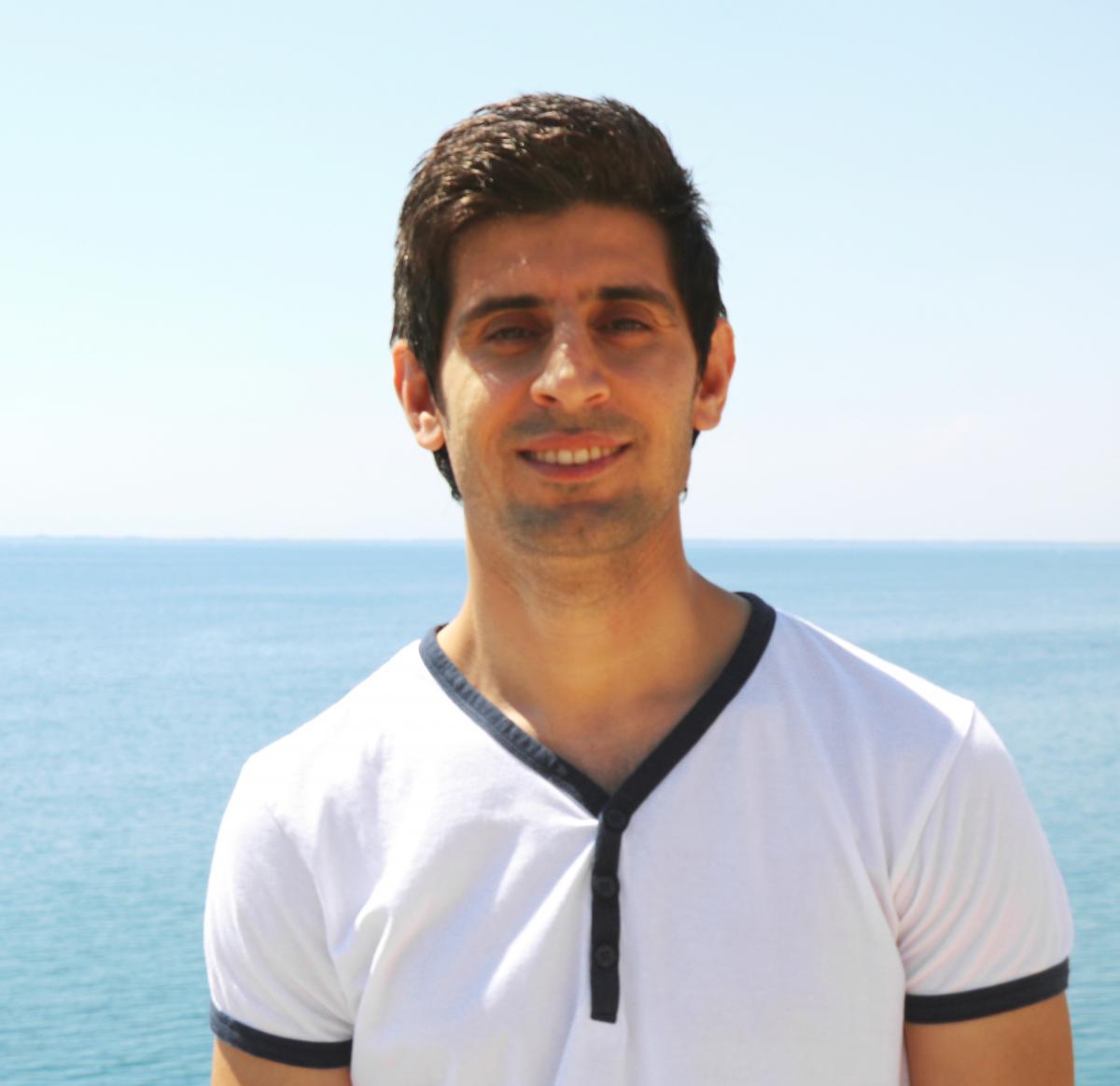 Zabeeh Ullah Sahil joined OWSD in 2017 as a Fellowship Assistant. Currently, he is responsible for OWSD PhD fellowships. He earned his Masters degree in Business administration (Finance) with honors in 2010 from Pakistan.  He worked as an international affairs coordinator at Khurasan University in Afghanistan from 2010 to 2013. In 2014 he moved to Kabul, Afghanistan where he worked as a managing director of a US-funded project for the development of the agricultural sector of Afghanistan. He brings a keen interest and experience in coordinating international affairs and students mobility programs to his work with OWSD programmes.
 
OWSD Communications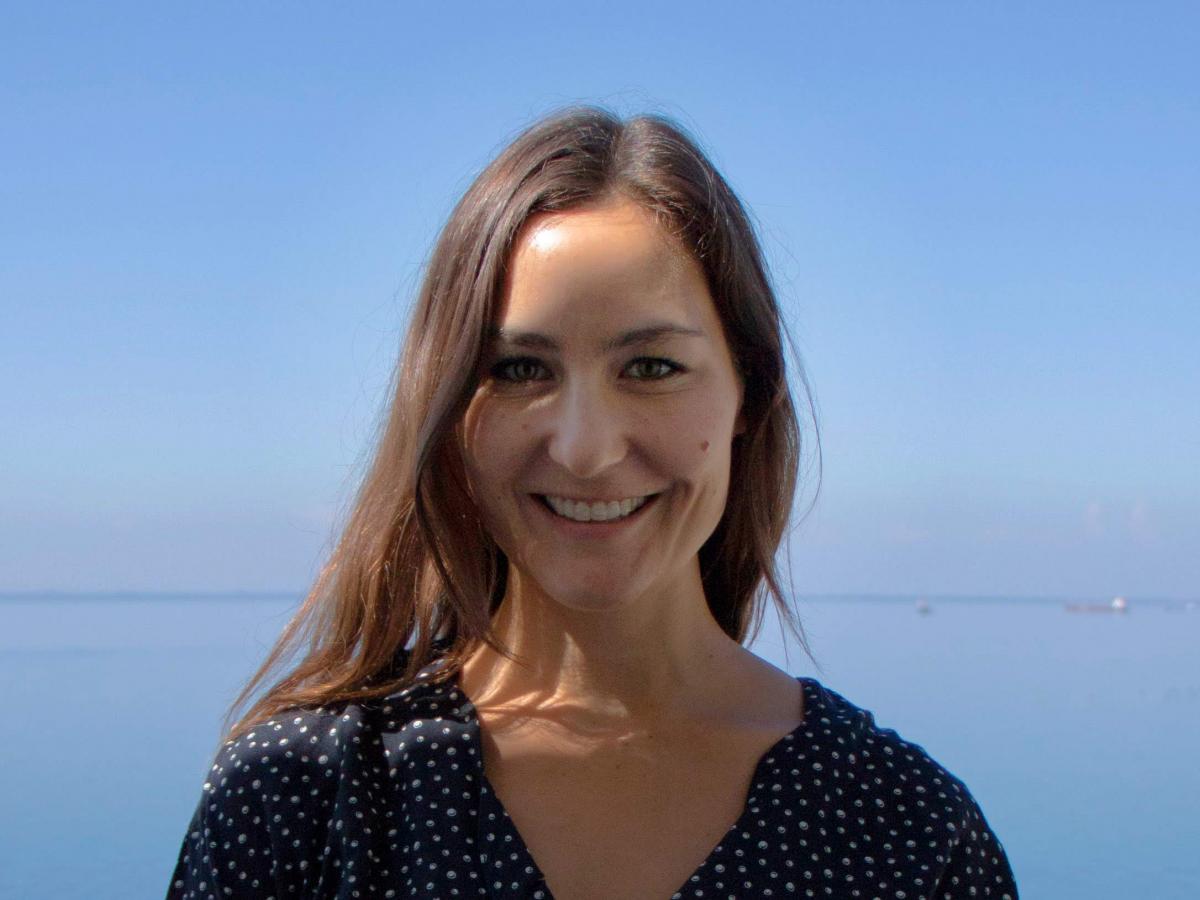 Erin Johnson joined OWSD in January 2018, after previously working on the GenderInSITE programme since 2015. Erin graduated from the Master's programme in international affairs at the New School in New York City, specialising in development, and has a degree in microbiology from the University of California, Los Angeles, USA. She has long been interested in the intersection of science and policy, particularly in the context of the developing world, and in the role of women in science and technology. She has written about these subjects as editor and community manager of ScienceBlogs.com and more recently has worked on international science policy and science diplomacy as a Foreign Affairs Officer in the Office of Science & Technology Cooperation at the U.S. Department of State.